youtube video channel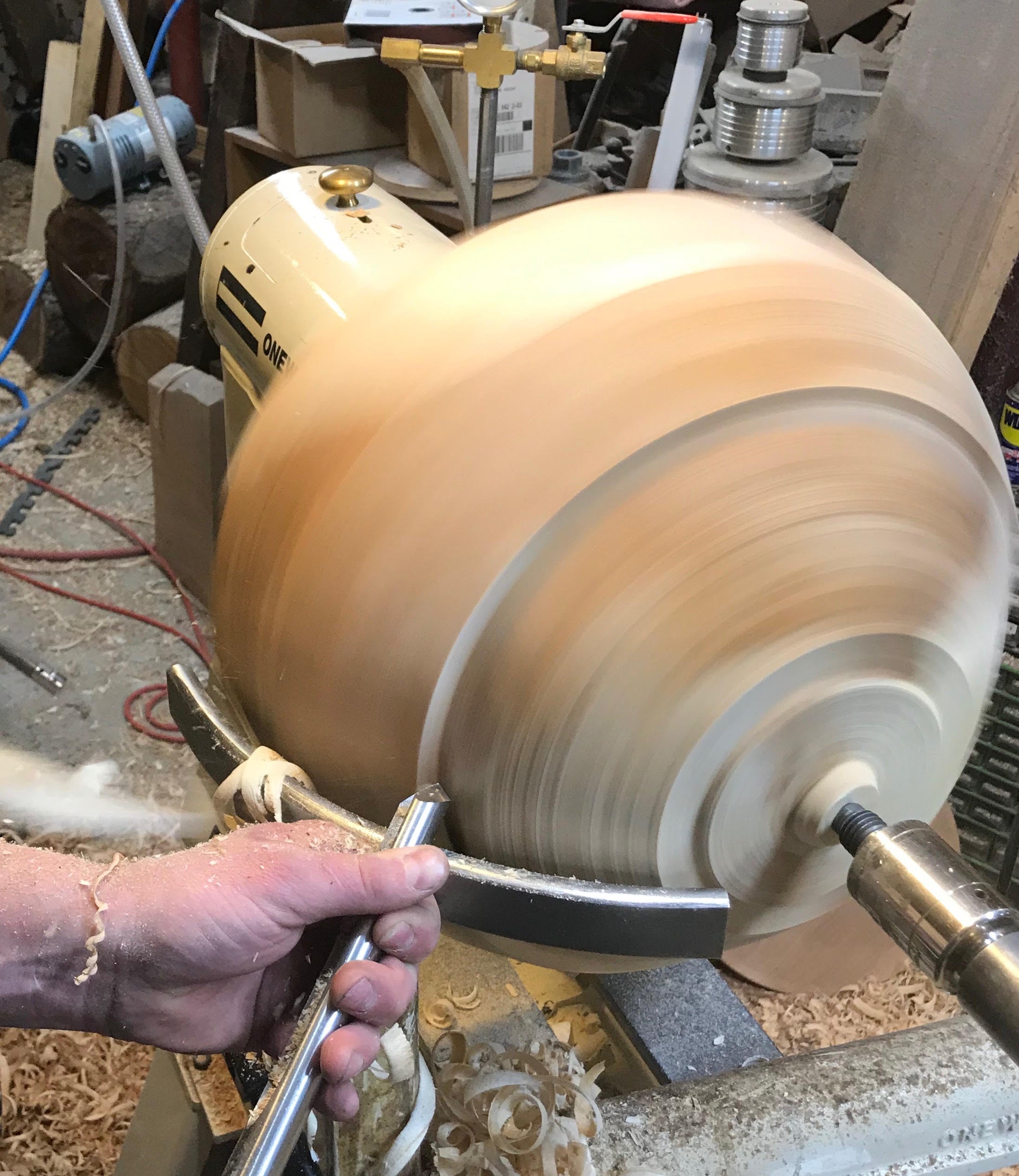 Day 3 and I found a cool app
Jed and I for day three and the app that I used to put together this cool video.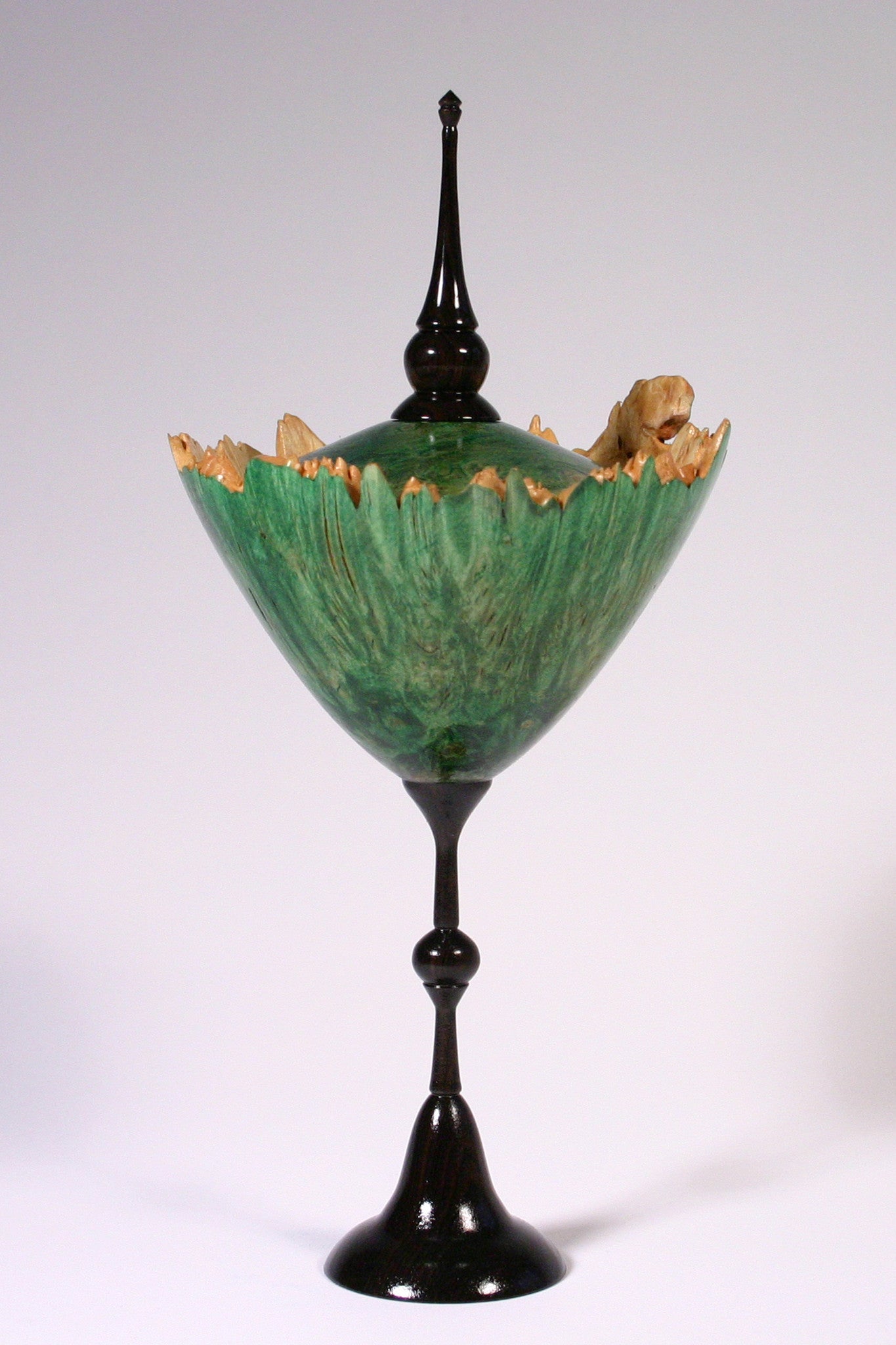 New YouTube channel for Dailey Woodworking
"Humpty after the fall"
Just like Humpty Dumpty I may have fallen down and hit my head. I have a new YouTube channel dedicated just to Dailey Woodworking. Over the next year, I hope to post videos that show the uniqueness of my products and some of those products being made. Right now I have two videos on the channel, one shows a variety of my products and the other is the turning of the inside of a bowl. You can check out the channel here. Please become a subscriber to the channel, as well.