wooden salad bowl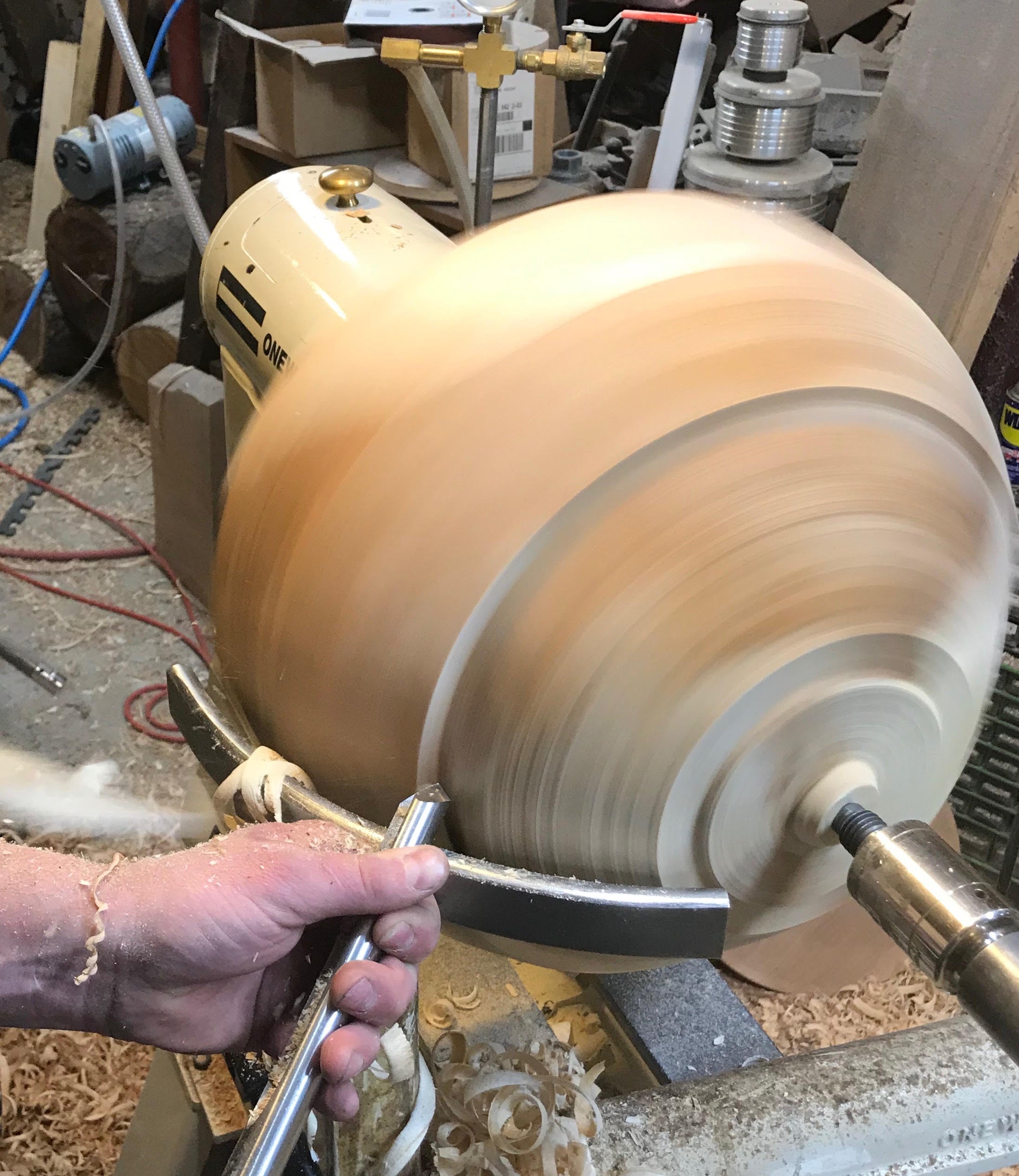 Day 3 and I found a cool app
Jed and I for day three and the app that I used to put together this cool video.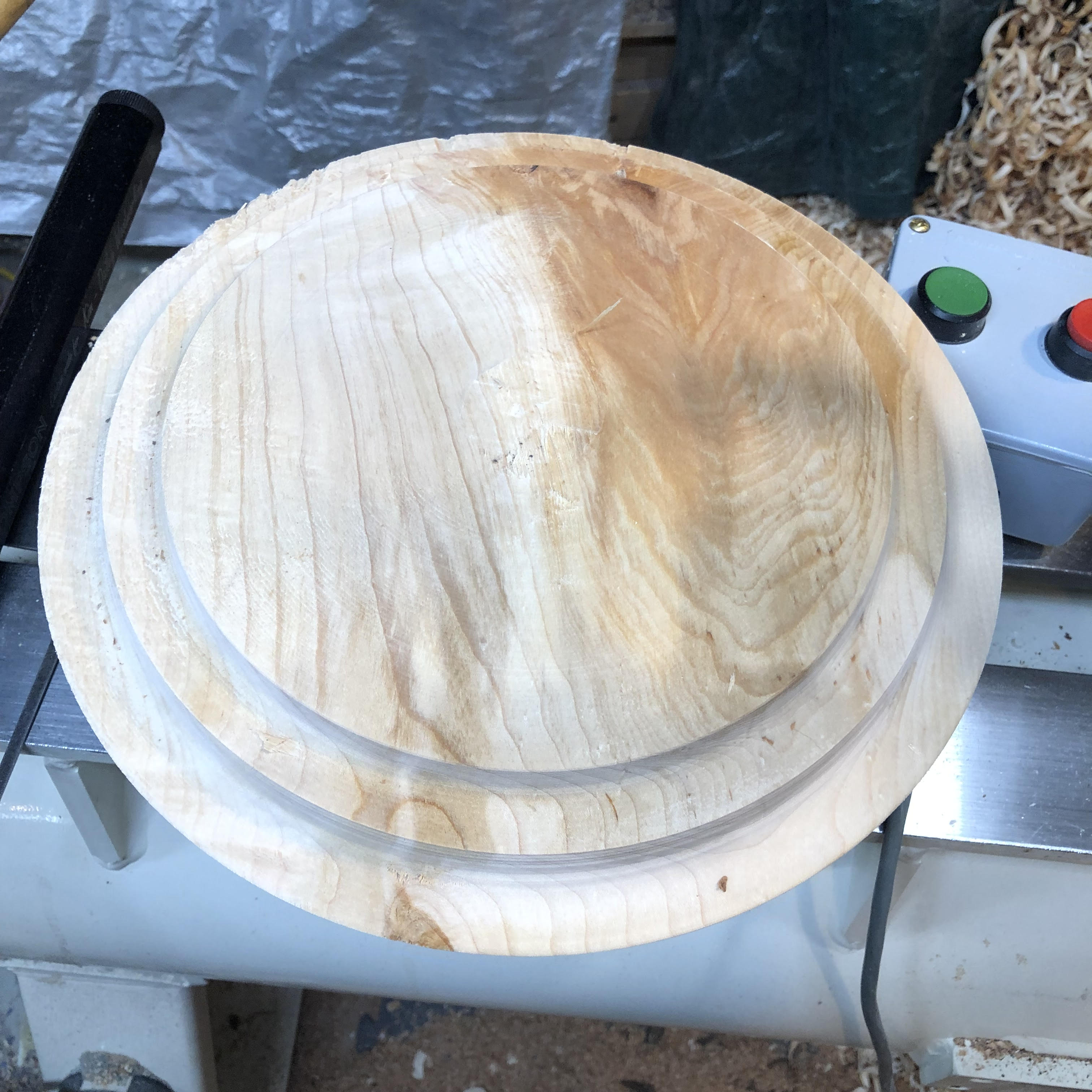 Apprenticeship day 2
Our apprenticeship got off to unexpected start. Actually it was a stall but we are now going full speed ahead.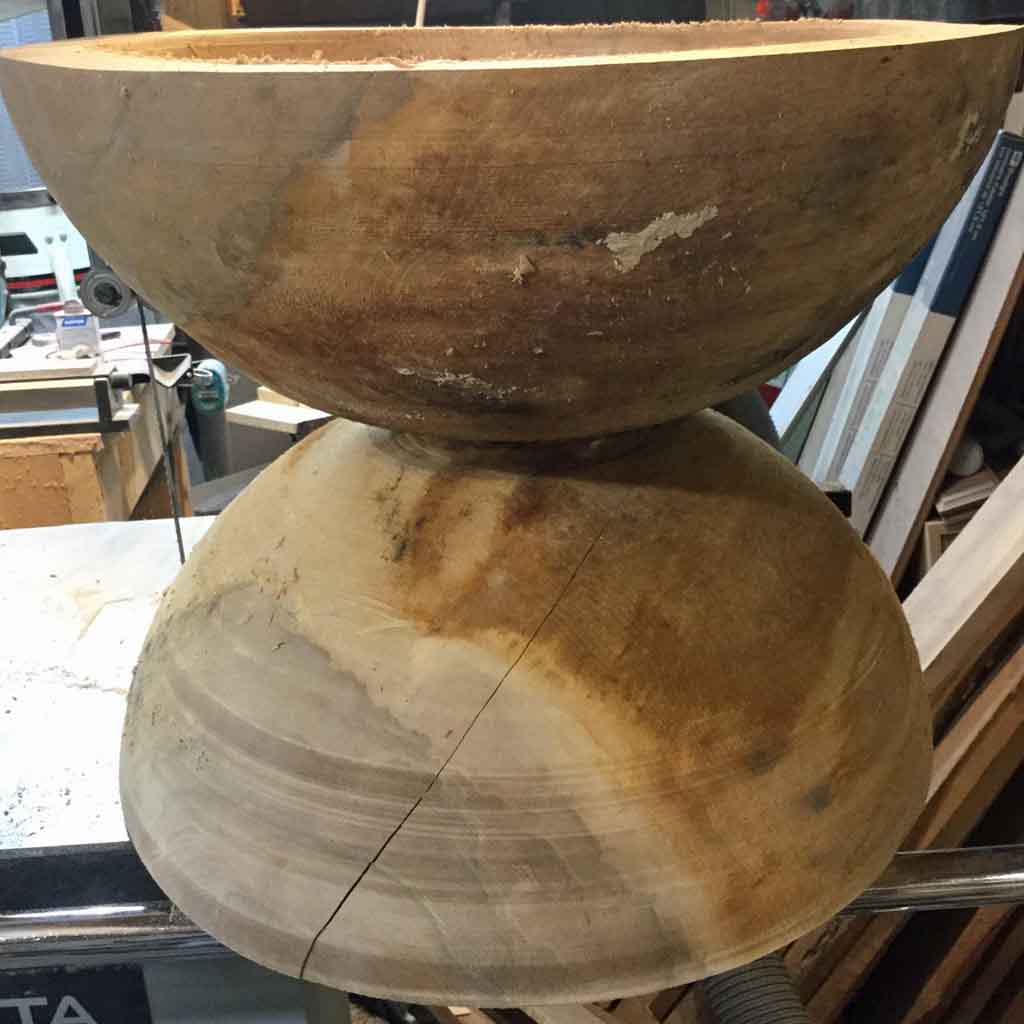 The tale of two bowls
This morning I checked on some roughed out bowls that I had set aside to dry.