News
News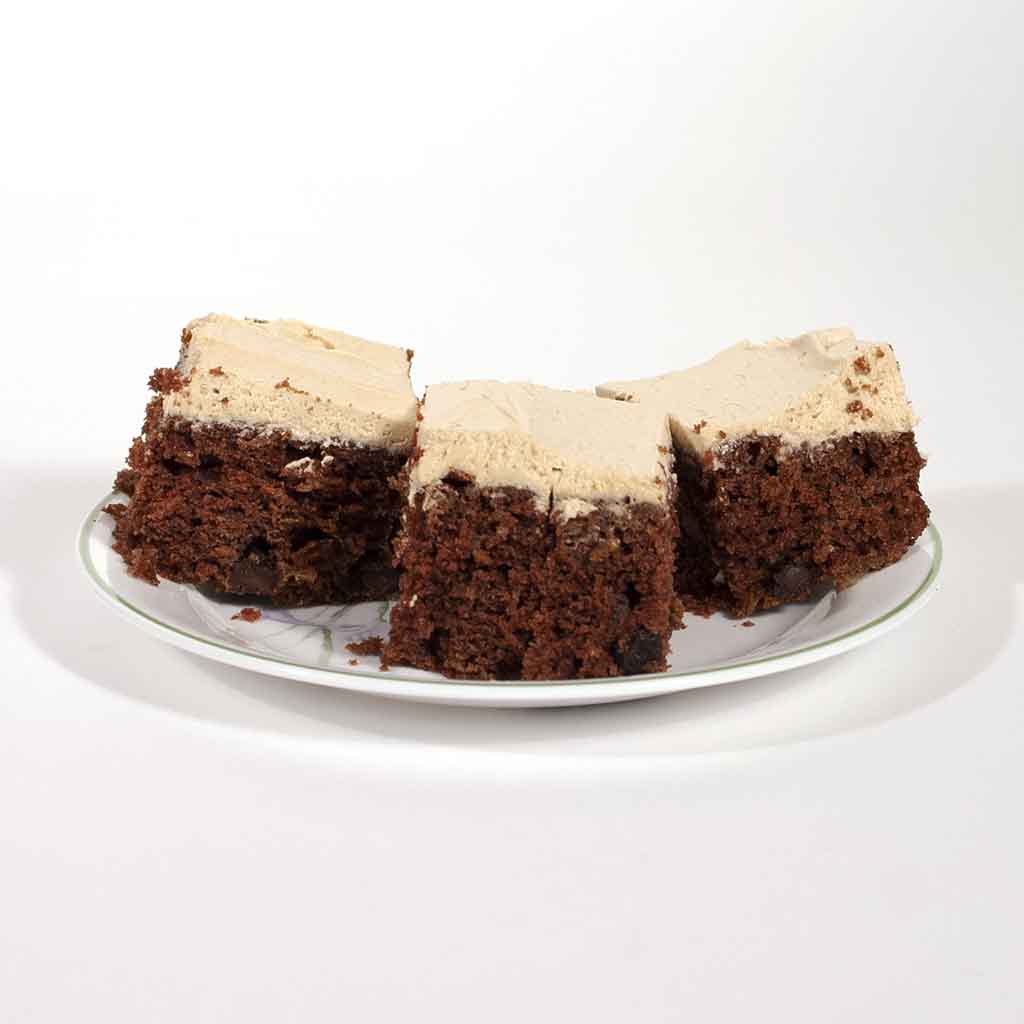 Recipe - Marilyn's Chocolate Zucchini Cake
Here is another recipe from the cookbook that my mother and wife created more than thirty years ago. 
This recipe is a family favorite and people cannot tell that there is zucchini in the cake. 
Marilyn's Chocolate Zucchini Cake Recipe
1 stick of margarine
1/2 cup of oil
2 eggs
1 3/4 cups of sugar
1 teaspoon vanilla
1/2 cup of buttermilk
2 1/2 cups of flour
1 teaspoon baking soda
1/2 teaspoon salt
1 teaspoon cinnamon
4 heaping tablespoons cocoa
2 cups of shredded zucchini
1/2 cup of chocolate bits
1/2 cup of nuts (optional)
Combine margarine, oil, eggs and sugar. Add vanilla and buttermilk. 
Combine flour, baking soda, salt, cinnamon, and cocoa in a sifter. 
Sift dry ingredients into wet ingredients. Lastly add zucchini, chocolate bits and nuts to mixture. 
Using a 9x13 inch pan, make sure that the pan is well greased and add batter to the pan. Bake at 350 degrees for approximately 45 minutes. 
Once the cake is cool, ice with your favorite frosting. In our pictures we added peanut butter frosting.