November winner of our giveaway
November winner of our giveaway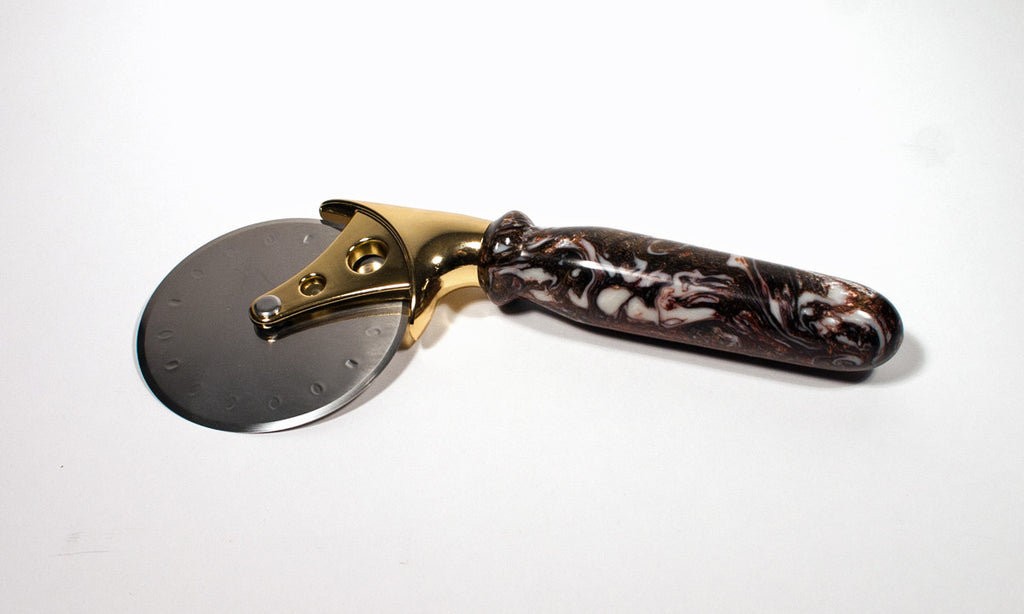 Drum roll, please. The winner of our November giveaway was Jeanne T. from Turner, Maine. Jeanne won the cookies and cream pizza cuttah that you can see pictured above. Congratulations Jeanne!
Our pizza cuttahs make great gifts for the pizza lover in your life. Click here to see the pizza cutters that we offer. 
Stay tuned and in a few days, we will be announcing our December giveaway.